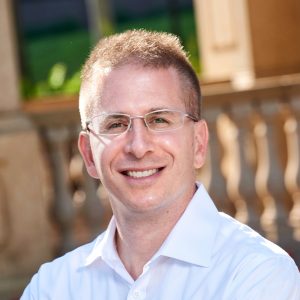 Dr. Michael J. Hirsch, has spent the past 27 years developing innovative technical solutions for defense and commercial problems.
In addition to being the CEO of TOXEUS Systems LLC, Dr. Hirsch is also the President and Chief Technologist of ISEA TEK LLC. In addition, Dr. Hirsch is affiliated with the University at Buffalo as a visiting research scientist.
Prior to his current roles, Dr. Hirsch worked for 14 years as a Senior Principal Scientist for Raytheon Technologies, for 3 years as a Visiting Professor of Mathematics at Stetson University, and 6 years as a Senior Scientific Analyst at AMPAC Technologies.
During his career, Dr. Hirsch focused on leading both small and large research teams, developing mathematical models, algorithms, prototype code, and embedded software flight code.  Dr. Hirsch has published his research in numerous journals and presented at numerous national and international conferences.
Dr. Hirsch earned a Ph.D. in Systems Engineering (Operations Research concentration) from the University of Florida, a M.S. in Applied Mathematics from the University of Delaware, and a B.A. in Mathematics from West Chester University of Pennsylvania.